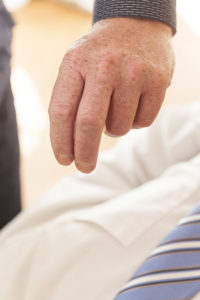 Clinics
A natural healer who works with the body's natural frequencies, Gregor also runs clinics every week for clients.
Online Clinic Sessions – We are offering online clinic sessions with Gregor via Zoom every second Wednesday. Each zoom clinic is 20 minutes long.
Cost – $80 per session
---
Whangarei Clinic at 112 Keays Access, Maungakaramea –  Every Tuesday and  Friday
From Whangarei on SH1 turn right into the Maungakaramea Rd. Keays Access is the first road on the right hand side off the Maungakaramea Rd from SH1. Keays Access is a very short gravel no-exit road. Drive over the bridge, up the hill and along to the end of the road. Gregor's healing clinic is in a round yurt house on the right hand side.
Cost – $80 per session
---
Appointments required.
Please book your appointment online or call us on 0275 329 863.