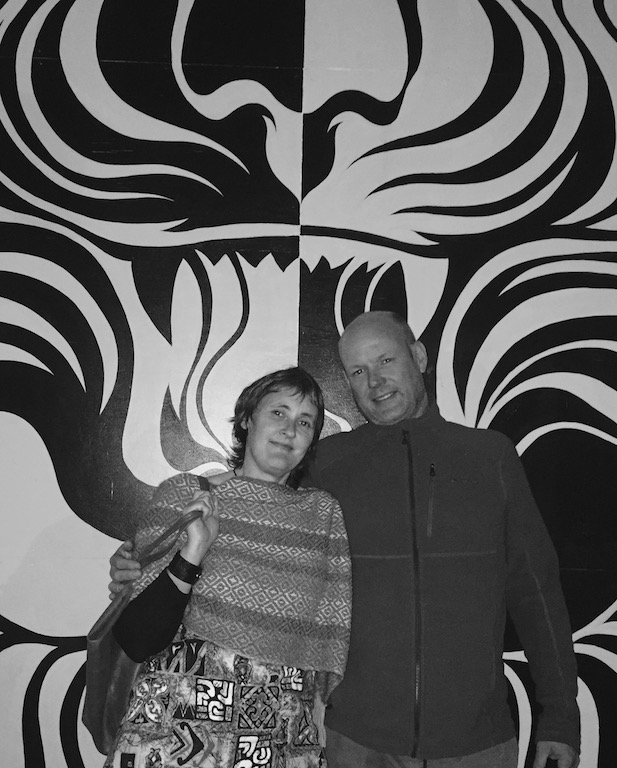 Gregor broke his leg more than 30 years ago, a particularly nasty twisted break which had to be re-set, plated and screwed. The extraordinary pain refused to abate and led him to consider alternative curative techniques.
He did some formal homeo-botanical training, but also studied widely in traditional Western herbal and alternative health disciplines. As each healing system came to his notice, he experimented with the techniques, refusing to believe or incorporate anything until he could feel it in his own being.
When studying with Colin Lambert, founder of MHU, his arms began to shake uncontrollably in the presence of a client being healed. When his legs began to shake just as violently, he was asked to place his hands in the patient's aura where he felt tiny electric shocks before being told to scoop up the energy. "Scooping, was a bit of a misnomer," said Gregor, "because it felt more like hoisting weights at the gym." The experience made him realise he had a gift and Lambert confirmed it.
Gregor  investigated organic food production, and developed  the two hectare property as a permaculture system and they have lived according to permaculture principles for over 20 years.
"It's important that people who wish to live with more vibrant energy are willing to change within themselves, and in their own world. We need to bring awareness to how we are in the world, and to seriously consider our position in relation to a sustainable connection with the earth."